NEW COURSE
from

Focusing on voice users & coaches
TBA Jun/Jul 2024
LONDON

'Charlotte is a wonderfully engaging teacher, able to impart a huge body of knowledge with great charisma and energy!'
Olivia Barr - Singer & Singing Teacher Oct '23
People like YOU on our courses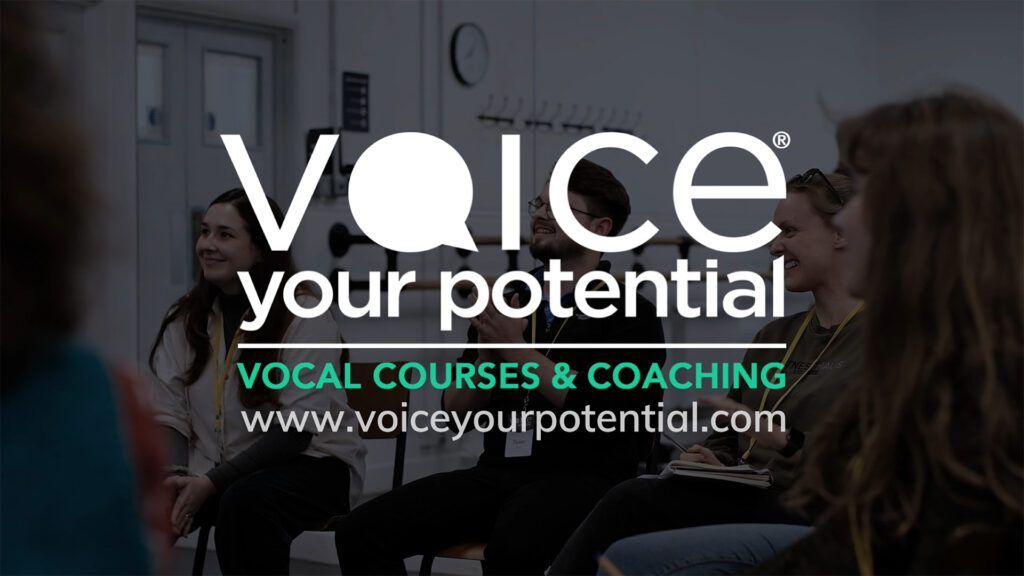 When you SIGN UP, you'll receive Login details to access information at your Course Links Page straight away.
VENUE:
LONDON



Central London

Venue to be confirmed
Thank you for visiting this page
We're in the process of formulating this new course.
So many voice users like YOU have let us know that finding solutions to their vocal problems and answers to their vocal questions can be like finding a needle in a haystack!
If you've had enough of searching among the sea of ideas out there, wasting time on things that aren't relevant or just don't work, join us to get straight down with what does.
A course that removes the padding to make every moment a step further towards your vocal goals.
Hearing is believing, which is why our new course will definitely include Group Practice Sessions and an opportunity to take part in OPEN COACHING where you'll receive individual specific coaching on a song or spoken piece of your choice.

Know that you're doing it right, hear Solutions at work and get the voice YOU want.
This course is focused on those who are already voice users or are helping others to use theirs. A singer, singing teacher, voice coach, actor, public speaker, teacher, performer or vocal health professional.
►We'd love to hear from YOU.
Get in touch to let us know what you're looking for in a vocal course or simply express an interest by clicking below.
Want to stay informed about Solutions?