'The most effective education in vocal study that I've ever had in my life.'
JULIANA KLIMENKO singer/songwriter/vocal coach
EFP (Estill Figure Proficiency) Certificate
Estill Master Trainer (EMT)
to Estill Voice Training®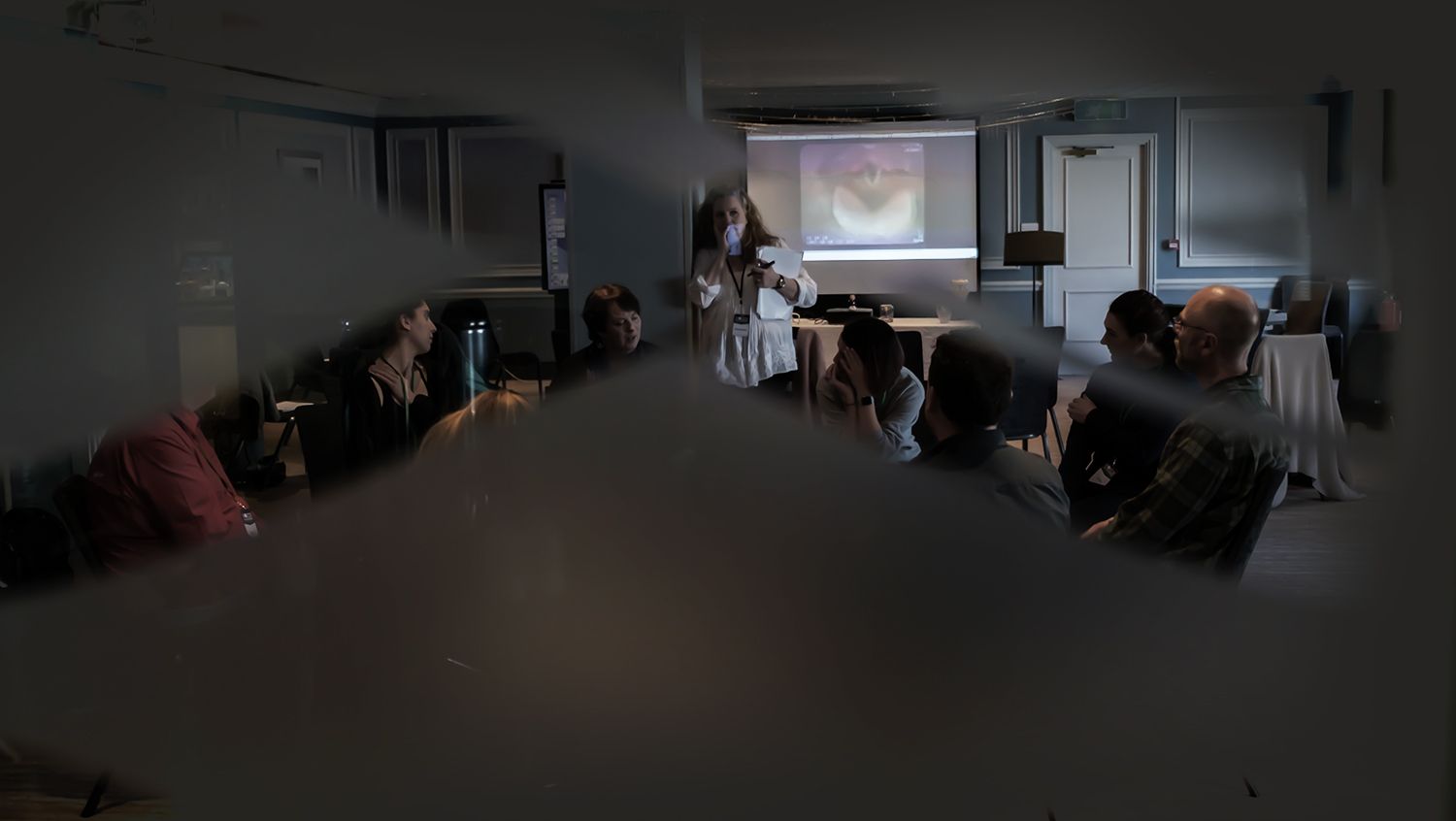 Want to stay informed about Courses & Coaching?
Find out first hand how we can help.
watch video - click below
Course Observation places may be available on selected courses.
These are limited & primarily offered to those on our certification pathways.
For more details see our Terms & Conditions by clicking HERE.
Fee: £75 per day.
To apply email [email protected]
*Please note an observation place will not provide an Attendance Certificate*
Peace of Mind
Click below to see how you're covered with us
Find Charlotte Xerri Estill Mentor & Course Instructor with Advanced Testing Privileges & Service Distinction at Estillvoice.com by clicking HERE.