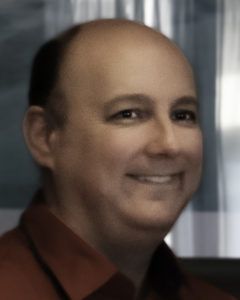 'There's no better introduction in a way that's detailed & comprehensive - Accept no substitutes.'
Paul Norcros-King singer/singing teacher
some from people like YOU on our courses this year

'Charlotte is an amazing teacher, an extremely sincere person who puts herself aside for those she's helping. Mega course!'
Agnieszka Kocińska – Singer/Voice Teacher - August 2023
'Charlotte is an incredibly skilled, attentive, knowledgeable & creative coach who blends art with science perfectly. I have come away feeling so inspired & grateful. Thank you!'
Hannah Williams – Speech & Language Therapist - June 2023
'Charlotte is wonderful, incredibly knowledgeable, friendly, encouraging & helped me get something out of my voice I didn't think was possible. Thank you!'
Rachel Calvert – Performance Arts Teacher - April 2023
'Charlotte takes the science & applies it in a way that is both scientific for voice teachers & accessible for singers. The course allowed us to be expressive & make mistakes in a safe & controlled environment'
Chris Curlett - Actor - February 2023
'Life changing'
Paul Schofield – Musical Director/Musician
'This course is life changing, for myself as a singer & my students'
Ashley Donaldson Gardner - Vocal/Acting/Acrobatic Arts Coach
'This course and the teachers on it are life changing'
Tom Reade – Performer/teacher
'The start of something very life changing'
Mae Karthauser – Singer/Singing Teacher
'Life changing information if you are a vocalist or vocal coach'
Ashleigh Dowler - Singer and singing teacher
'I wish I had known about this years ago'
Deborah Bloom – Drama teacher
'It's answered questions I've had for years'
Saskia van der Zee – Singing Teacher
'I wish I'd done this 10 years ago'
Sarah Ince – Singer/Singing Teacher
'A plethora of knowledge and understanding. A truly excellent week equipping Voice users with the tools that are required to use the voice effectively'
Alex Dengate - Musical Director and Lecturer
'I have gained so much knowledge in 5 days, delivered in a very professional but friendly manner. Fun and really effective at the same time'
Angela Luzi – Singer/Singing Teacher
'Charlotte's courses are for anyone of any level looking to increase their knowledge about the voice, or to improve their singing!'
Melissa Morris – Singer/Teacher/Actor/Coach
'Charlotte is a tour de force of all things voice related. A thorough and detailed course perfect for anyone looking to develop their knowledge'
Marion Wyllie– Singing Teacher
'Charlotte and her team are the best in the business. This course is a must for anyone who wants to reach their true vocal potential'
Sarah Brickel – singer/vocal teacher
'I highly recommend completing Levels 1 & 2 with Charlotte and Voice your Potential. As a pro singer and teacher for over 20 years it was a real awakening!'
Abi Gilchrist – singer/singing teacher
'Charlotte is a great and inspiring teacher. The difference her teaching can make in even a very short time is incredible'
Gemma Bourke – actor/singer
'Charlotte combines genuine warmth and humour with technical expertise to offer some of the most effective vocal coaching I've ever seen'
Samantha Miles – speech & language therapist/singer
How, Who, why & more

at our...
What do Speech & Language Therapists say about us?
Find out first hand how we can help.
watch video - click below
'I would recommend this course to anyone with interest in exploring and improving use of the voice.
While this course was not designed solely for Speech and Language Therapists, I felt the role and scope of SLTs was addressed with great understanding.
Course attendees benefit from a high level of expertise regarding the larynx and vocal parameters. An engaging and beneficial course with great tutors.'
Esther Webb – Speech & Language Therapist
'Charlotte and the team combine genuine warmth and humour with technical expertise to offer some of the most effective vocal coaching I've ever seen. Their contagious enthusiasm is inspiring.'
Samantha Miles – Speech & Language Therapist
'The course provided fantastic medical and practical detail to fully understand the vocal tract and voice production.'
Rachel Wilson – Speech & Language Therapist
'I had a fantastic experience with Charlotte & Voice Your Potential. Charlotte is an incredibly skilled, attentive, knowledgeable and creative coach and she blends art with science perfectly. I have come away feeling so inspired and grateful. Thank you!'
Hannah Williams – Speech & Language Therapist
'The convenience of online was a bonus but
nothing beats being in the room'
Sian Pattison – Singer
'I learnt a huge amount online, but the practical feedback/group practice was
much better in person'
Sara Leanne – Singer, Songwriter & Arranger
'Although I did also enjoy the online workshop,
I much preferred an in-person course'
Taylor Giacoma - singer, composer, teacher
'I feel safer to use my voice
with in-person coaching'
Rita Chu Hoi Man - Singer
'Much better in person -
incomparable.'
Susanna Fairbairn – Singer/Singing Teacher
'This course really has to be
'live'
Allan Stirling – Presentation Coach
'In person course was much better than online.
Definitely.'
Woori Han – Actor/Singer

'Brilliant to be in person'
Jennifer Capstick - Singer, teacher, music therapist

'I attended a workshop online but I got
so much more understanding in person'
Laverne Wynter - Singing Teacher

'In person is always better'
Adrian Nistor - Singer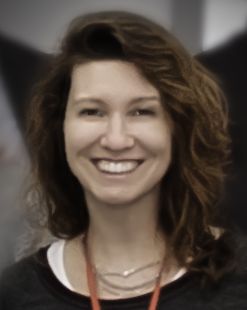 'The most effective education in vocal study that I've ever had in my life.'
Juliana Klimenko singer/songwriter/vocal coach
Qualifications
BA (hons) Music
MA (vocal performance)
LLCM TD (classical guitar)
Post Grad. Cert. Education (secondary)
Estill Master Trainer (EMT)
Estill Mentor & Course Instructor (EMCI)
Estill Examiner with Advanced Testing Privileges (ATP)
& Service Distiction (SD)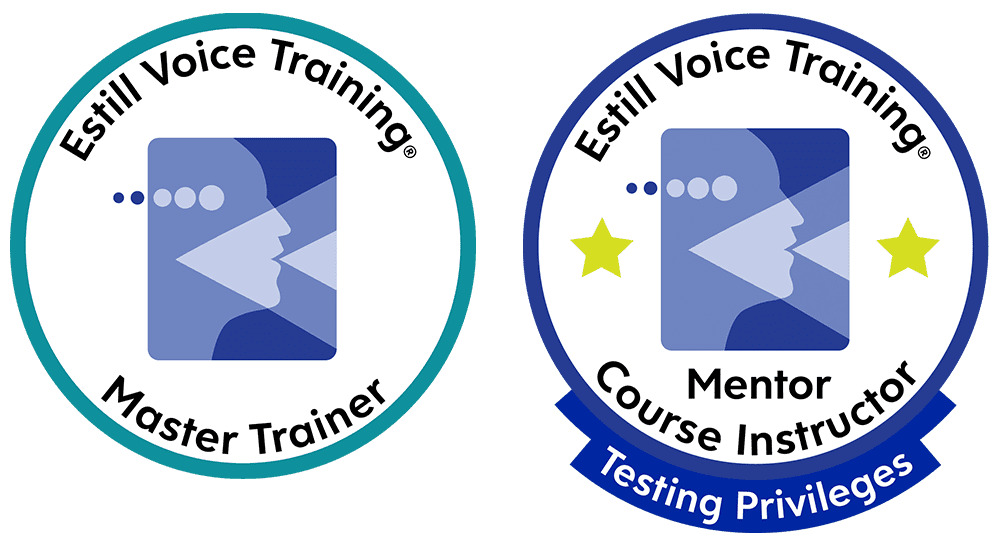 Teacher & Singer
Charlotte shares her experience and knowledge as one of the most qualified teachers/examiners of the Estill Model with West End singers, musical directors & more.
Mentoring voice and singing teachers working in major institutions across the UK and internationally.
Charlotte is founder & director of Voice Your Potential® Ltd producing Estill and related courses throughout the UK and globally.
Charlotte has Advanced Testing Privileges with Service Distinction to examine for Estill Voice International and has served as the President of the Estill Certification Advisory Board.
Find more about Charlotte by clicking HERE.