Here are some tips/settings that we've found help with sound when using zoom.
Update
Before you use zoom ensure it's up to date and you're using the latest version.
Click your account icon at the top.
Then select check for updates.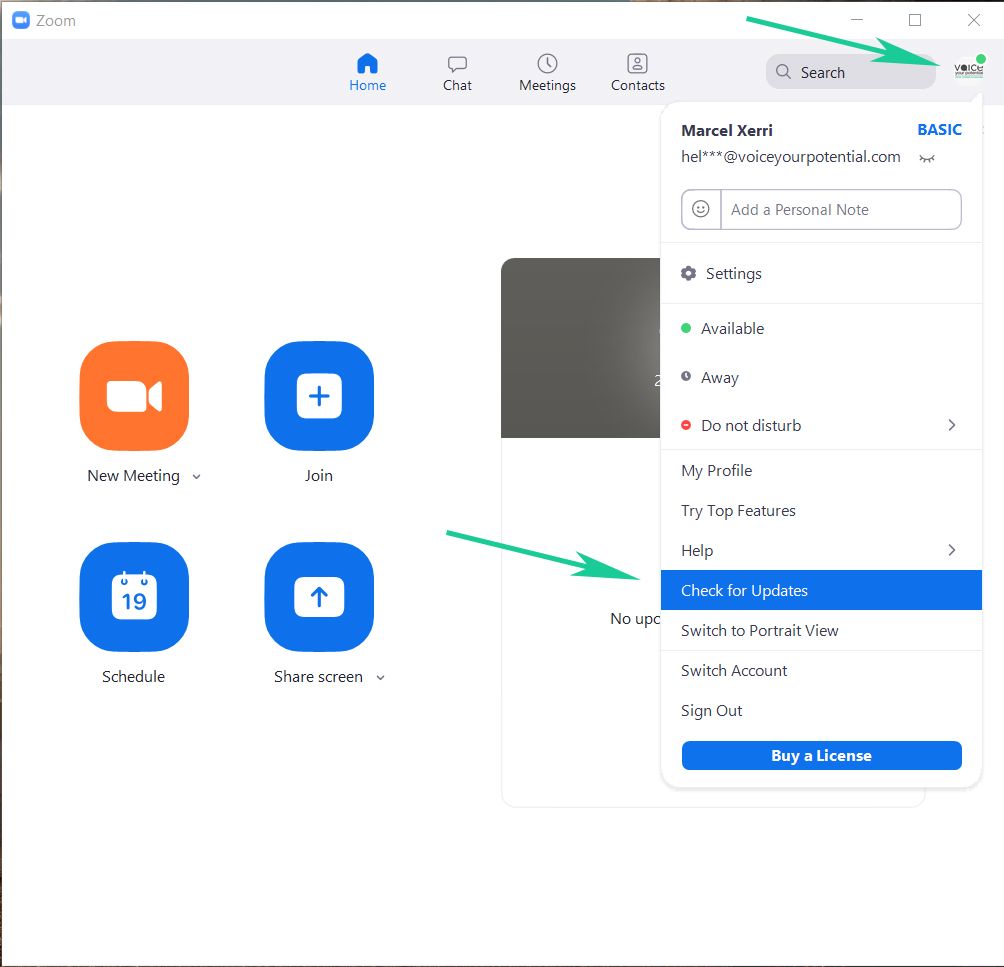 When you've updated or if you already have the latest version you will get a popup box to let you know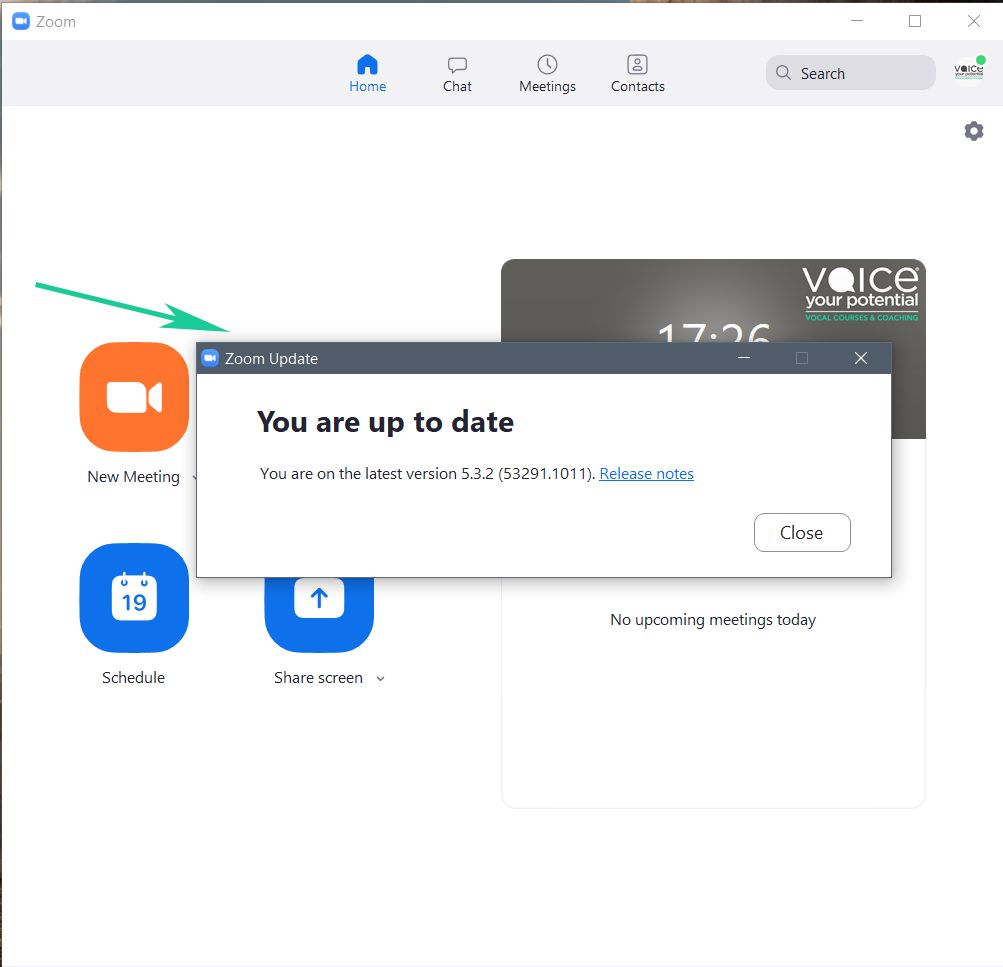 Microphone
Select the settings gear wheel under your account icon.
In the settings window that opens select Audio.
Uncheck 'Automatically adjust microphone volume.
(This gives a better chance of hearing the difference in volume)
Echo
Check the box 'Echo cancellation'.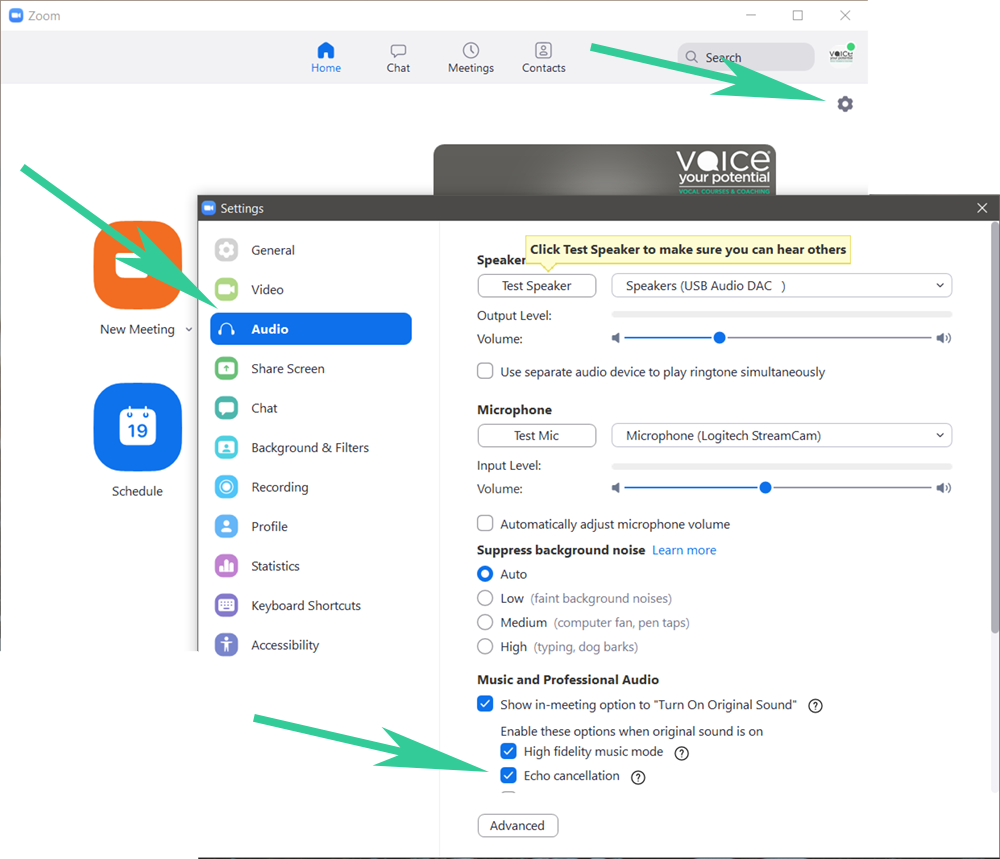 Check back here every now and then as ZOOM updates may make changes.