WHY HAVING FUN IS IMPORTANT FOR SUCCESS
Having fun can greatly enhance the learning experience in several ways:

WHY NOT?
Having fun greatly enhances the learning experience. When we're having fun, we become more engaged and interested in what we're doing. A heightened level of engagement helps to focus more and stay motivated, which in turn improves our ability to learn and retain information.
Fun activities will trigger positive emotions reduce stress and create a conducive environment for learning by enhancing creativity and promoting a positive mindset. Having a laugh can make all the difference and allow our brains to be more receptive to new information.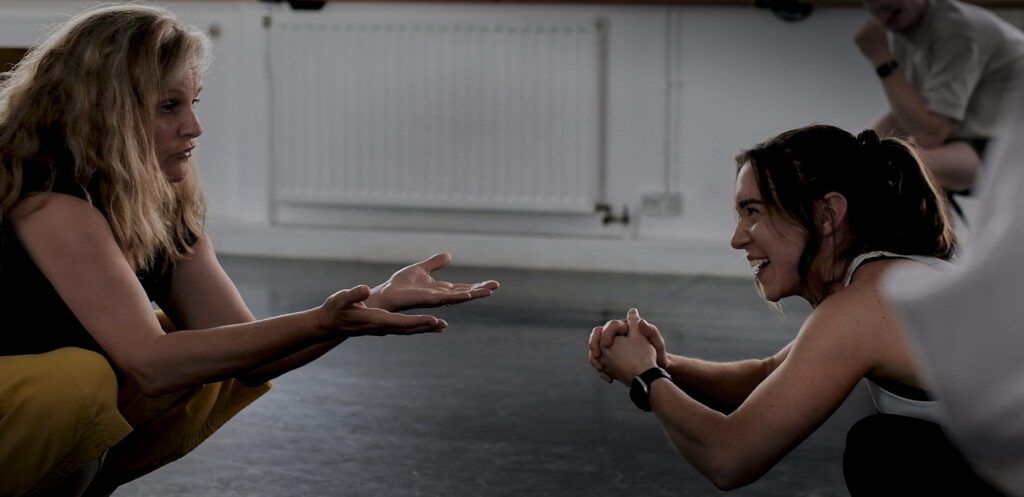 Attending an official Estill Voice Training Level I&II course meets the prerequisite to begin pursuing Certification.
Find our next course by clicking HERE.

Fun and enjoyable experiences tend to leave a more lasting impression on our memory. The combination of positive emotions, personal relevance, and sensory engagement means we're more likely to remember and recall what we learned while having fun.
Fun activities provide intrinsic motivation, which comes from a genuine interest and enjoyment of the task itself. It helps to fuel a natural curiosity and desire to explore and learn. Finding a topic or activity to be enjoyable means we're more likely to invest time and effort into it.
Having fun with us often involves hands-on experiences. We believe that individuals should actively take part in the learning process to facilitate a deeper understanding to get the results they're looking for. Having fun together in sharing common interests brings a sense of connection and camaraderie.
BEING PRACTICLE
Developing practical skills that involve others through social interaction and collaboration should be fun. Group sessions, team projects or discussions will be more fruitful if they're fun.
Overall, when learning is combined with fun, it creates a positive and enjoyable experience that stimulates engagement, motivation, and memory formation. By leveraging the power of fun, we can create an environment that maximizes learning potential to help achieve your goals.

'I'm very grateful to Charlotte it was absolutely fantastic, making the theory and practice easy and fun!'
Victoria Slater – Singer & Teacher
More of what people say by clicking HERE.
FUN & SUPPORT
We care about your success. Having a laugh doen't mean not ensuring that support is given to get the results you're looking for. Whatever you want to do with voice we'll help you achieve your vocal goals.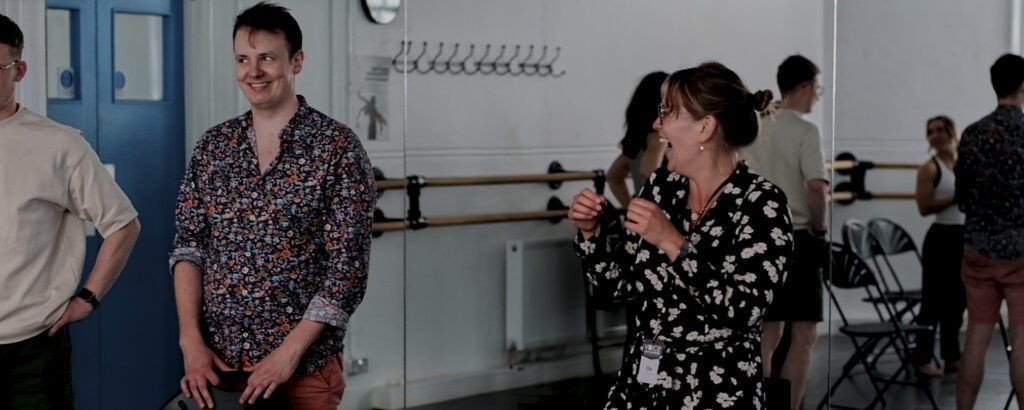 More about Estill Voice Training & Charlotte Xerri EMCI-ATP SD HERE
WHY VOICE YOUR POTENTIAL?
We're fans of the voice, all voices and the people attached to them. 
Attending our courses and workshops also provides plenty of fun!

'Charlotte's engaging style of delivery helped see us through an astonishing amount of information in a very short space of time, with a lot of fun'
Susanna Fairbairn – Singer/Singing Teacher
More of what people say by clicking HERE.
To find our next Course or Workshop that's fun and a fit for you, click below.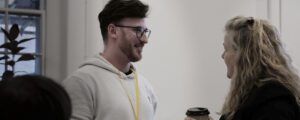 WHO CAN YOU TRUST WITH YOUR VOCAL GOALS? There are of course several factors to take into account ...