WORK DOING WHAT YOU LOVE with VOICE & HOW TO
Imagine how great it would be to get the job that always seems out of your reach.
To get paid and respected more - for doing what you love.
We all know that if you're able to work doing what you love, you'll significantly improve your overall happiness and well-being.
As voice lovers working with voice provides a sense of purpose that with each accomplishment makes us feel like we're making a meaningful contribution and brings a feeling of fulfilment.
Even when things seem tricky there's typically less stress when you're enjoying the process and you're more likely to feel motivated by the challenges.
Passion for what you do will rub off on others around you, which will undoubtedly lead to more enthusiasm and success. A clearly much better outlook for the future.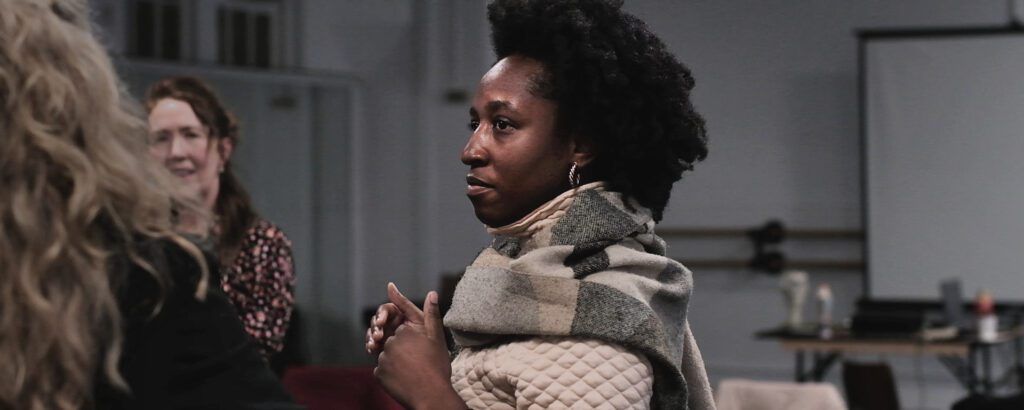 ► Attend an official Estill Voice Training Level I&II course with us as a prerequisite to Certification.

If you're a vocal professional or want to be!
► or are looking for a way to get that job
► or get paid for being a vocal expert
► or work doing what you love

you'll need to explore ways to transition from the now to the next- BUT HOW?
► Click above and see others like YOU on our courses looking towards a better future
GET AN INTERNATIONALLY RECOGNISED QUALIFICATION IN VOICE.
We love getting those who use voice where they want to be.
The right kind of Certification validates your skills and provides concrete evidence of your knowledge with voice. This proof will help to give you the competitive advantage that will always make you a more attractive candidate for any job.
Certification means being recognised as a vocal professional and being paid accordingly. It can also open more doors for you in the future.
GET ON A COURSE
Once you've attended a course with us you'll see how this could be exactly what you're looking for to get you where you want to be.
We have in place a Certification Pathway that will not only give you the Qualification on paper but also the real ability and expertise to accomplish the changes in your career for the better.

► Nothing stock with us - All our photos & videos are of real people like YOU on our courses.
KNOWLEDGE - ANSWERS - SUPPORT
With us Certification means getting...
► the answers you're looking
► and the support throughout to get it done!
Join our Certification Pathway and become an EMT (Estill Master Trainer)

with Charlotte Xerri EMCI-ATP SD
Estill Mentor & Course Instructor with Advanced Testing Privileges & Service Distinction
Get on the next course and begin your journey.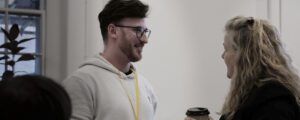 WHO CAN YOU TRUST WITH YOUR VOCAL GOALS? There are of course several factors to take into account ...