'Early Bird' expires 31st May!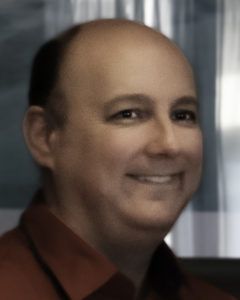 'There's no better introduction to Jo Estill's method & practice in a way that's detailed, comprehensive & both theoretical & practical.
Accept no substitutes.'
Paul Norcros-King singer/singing teacher
'Life changing'
Paul Schofield – Musical Director/Musician
'This course is life changing, for myself as a singer & my students'
Ashley Donaldson Gardner - Vocal/Acting/Acrobatic Arts Coach
'This course and the teachers on it are life changing'
Tom Reade – Performer/teacher
'The start of something very life changing'
Mae Karthauser – Singer/Singing Teacher
'Life changing information if you are a vocalist or vocal coach'
Ashleigh Dowler - Singer and singing teacher
'I wish I had known about this years ago'
Deborah Bloom – Drama teacher
'It's answered questions I've had for years'
Saskia van der Zee – Singing Teacher
'I wish I'd done this 10 years ago'
Sarah Ince – Singer/Singing Teacher
'A plethora of knowledge and understanding. A truly excellent week equipping Voice users with the tools that are required to use the voice effectively'
Alex Dengate - Musical Director and Lecturer
'I have gained so much knowledge in 5 days, delivered in a very professional but friendly manner. Fun and really effective at the same time'
Angela Luzi – Singer/Singing Teacher
'Charlotte's courses are for anyone of any level looking to increase their knowledge about the voice, or to improve their singing!'
Melissa Morris – Singer/Teacher/Actor/Coach
'Charlotte is a tour de force of all things voice related. A thorough and detailed course perfect for anyone looking to develop their knowledge'
Marion Wyllie– Singing Teacher
'Charlotte and her team are the best in the business. This course is a must for anyone who wants to reach their true vocal potential'
Sarah Brickel – singer/vocal teacher
'I highly recommend completing Levels 1 & 2 with Charlotte and Voice your Potential. As a pro singer and teacher for over 20 years it was a real awakening!'
Abi Gilchrist – singer/singing teacher
'Charlotte is a great and inspiring teacher. The difference her teaching can make in even a very short time is incredible'
Gemma Bourke – actor/singer
'Charlotte combines genuine warmth and humour with technical expertise to offer some of the most effective vocal coaching I've ever seen'
Samantha Miles – speech & language therapist/singer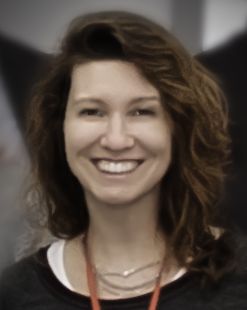 'The most effective education in vocal study that I've ever had in my life.'
Juliana Klimenko singer/songwriter/vocal coach
Qualifications
BA (hons) Music
MA (vocal performance)
LLCM TD (classical guitar)
Post Grad. Cert. Education (secondary)
Estill Master Trainer (EMT)
Estill Mentor & Course Instructor (EMCI)
Estill Examiner with Advanced Testing Privilages (ATP)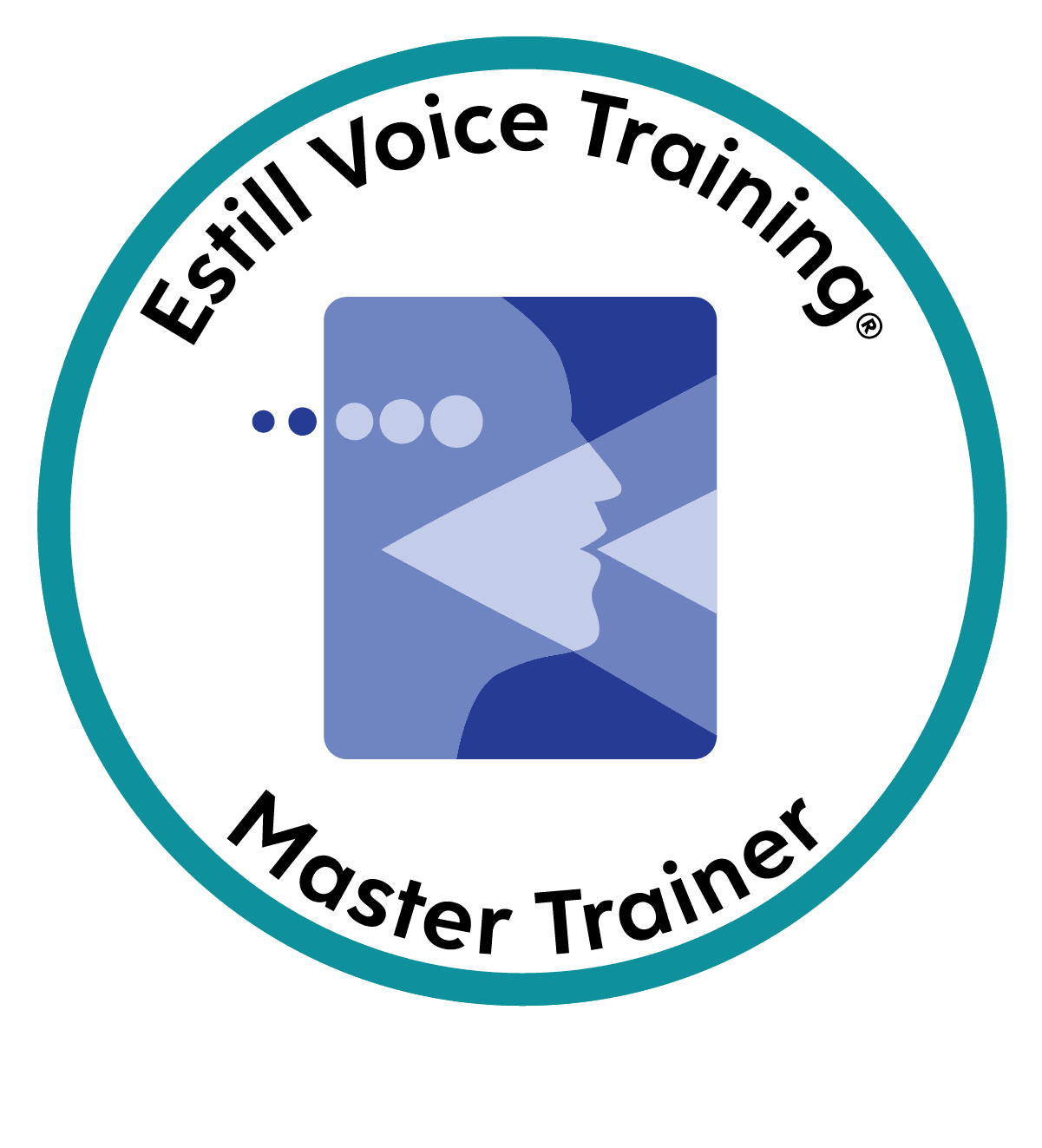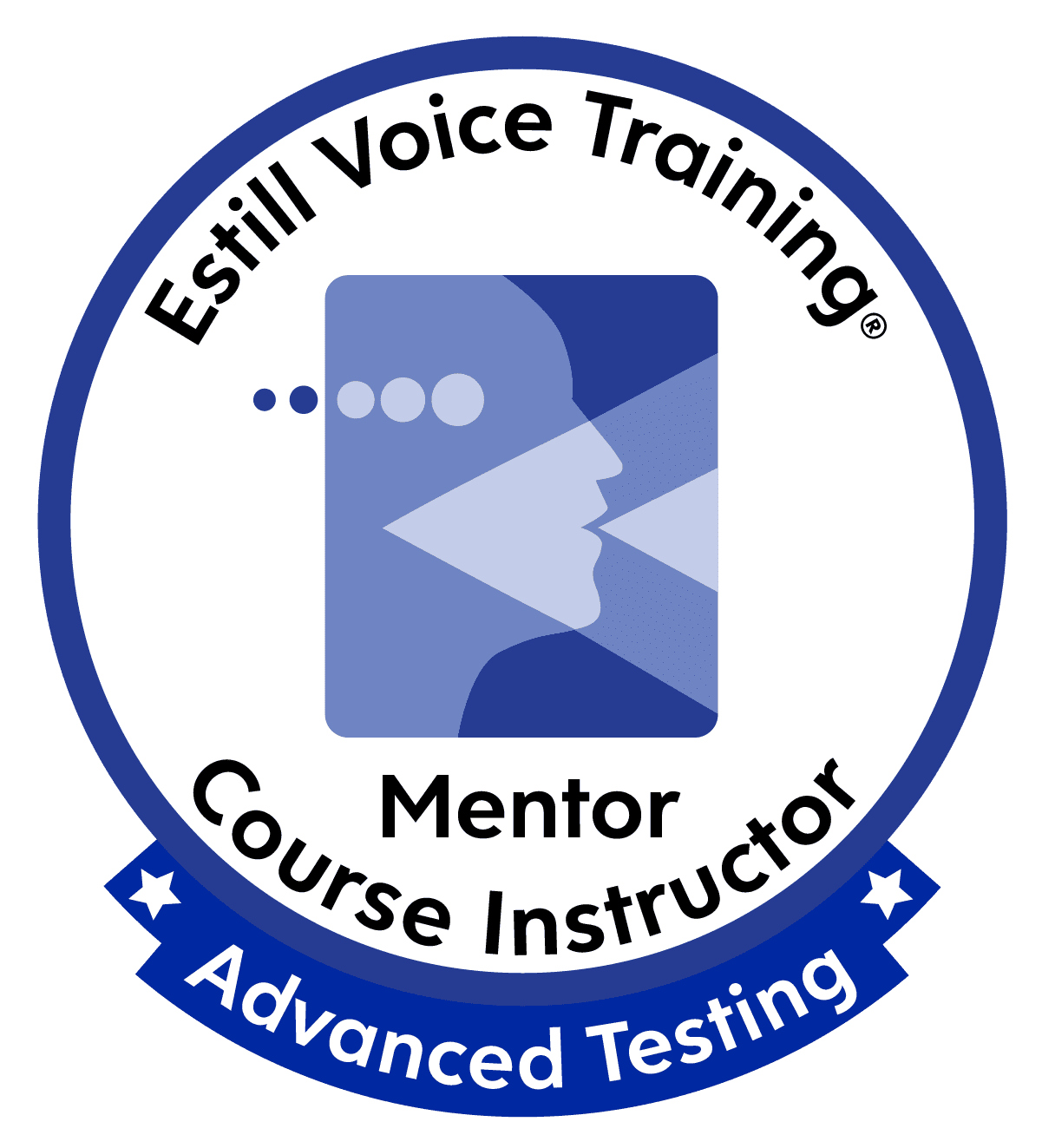 Teacher & Singer
Charlotte shares her experience and knowledge
as one of the most qualified teachers/examiners of
the Estill Model with West End singers,
musical directors & more.
Mentoring voice and singing teachers
working in major institutions across the UK.
She is founder & director of Voice Your Potential® Ltd producing Estill and related courses throughout the UK and Europe.
Charlotte has Advanced Testing Privileges to examine for Estill Voice International and has served as the President of the Estill Certification Advisory Board.
Find more about Charlotte by clicking HERE.